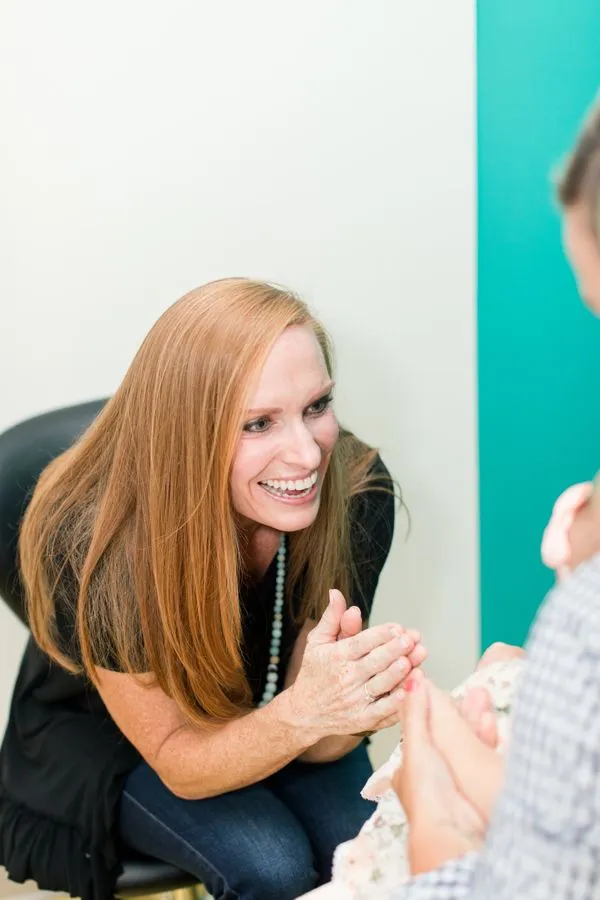 THE ECONOMY IS TOUGH WE MAY BE ABLE TO HELP
All children deserve the opportunity for good dental care. Some children, for financial reasons, are deprived of this. In a country as privileged as ours, this should never be the case.
If you are the parent of a child who is in need of dental care and are unable to pay our regular fees, we would be willing to adjust our fees. Also, we would agree to virtually any payment plan. In the event of especially serious financial hardship we would be happy to provide complete, comprehensive dental care for your child/children free of any charge.
Since we do not know which families are experiencing financial difficulties at any particular time and which are not, we must rely on you to advise us of your situation prior to treatment. We will not adjust our fees after treatment has been provided.
Parents who indicate the need for substantial reductions in our regular fees will be asked to provide us with suitable financial records in support of their request.
— George MacMaster, DMD