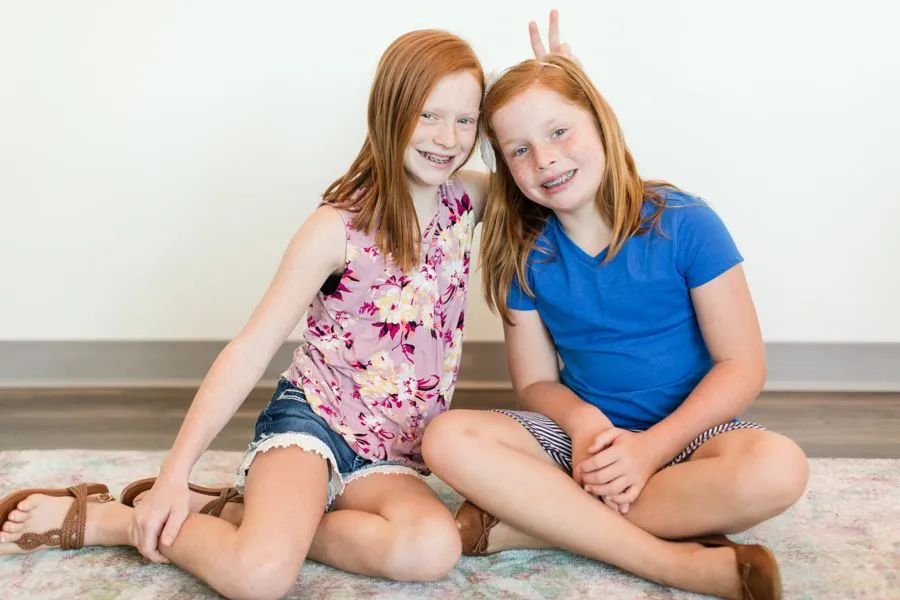 We brush our teeth to maintain excellent oral health for a lifetime of fabulous smiles! We all have bacteria in our mouths. When we eat, plaque forms and sticks to our teeth. This gives the bacteria a place to hang out. As long as the plaque is there, so is the bacteria. When the plaque (and subsequently, the bacteria) is thoroughly and regularly brushed away, our risk of getting cavities greatly decreases. Prevention is the key! It's much easier to prevent a cavity from forming than it ever will be to treat it!

We recommend that teeth be brushed for two minutes, two times a day, morning and night! Nighttime brushing is the most important and beneficial of all! Yes! The benefits of fluoride are substantial. We (and the AAPD and ADA, too!) recommend that all children use a fluoride toothpaste that has been approved by the ADA (this will insure that it has the perfect amount of fluoride!). Brushing your child's teeth with fluoride toothpaste is super important to maintaining good oral health. Getting an early start is important too. You should begin brushing your child's teeth as soon as the first tooth erupts! Now, fluoride toothpaste contains 1000 times the amount of fluoride found in fluoridated water, so it is not intended to be swallowed! That means you have to be very careful with the little ones regarding how much toothpaste is used!
HOW MUCH TOOTHPASTE SHOULD MY CHILD USE?